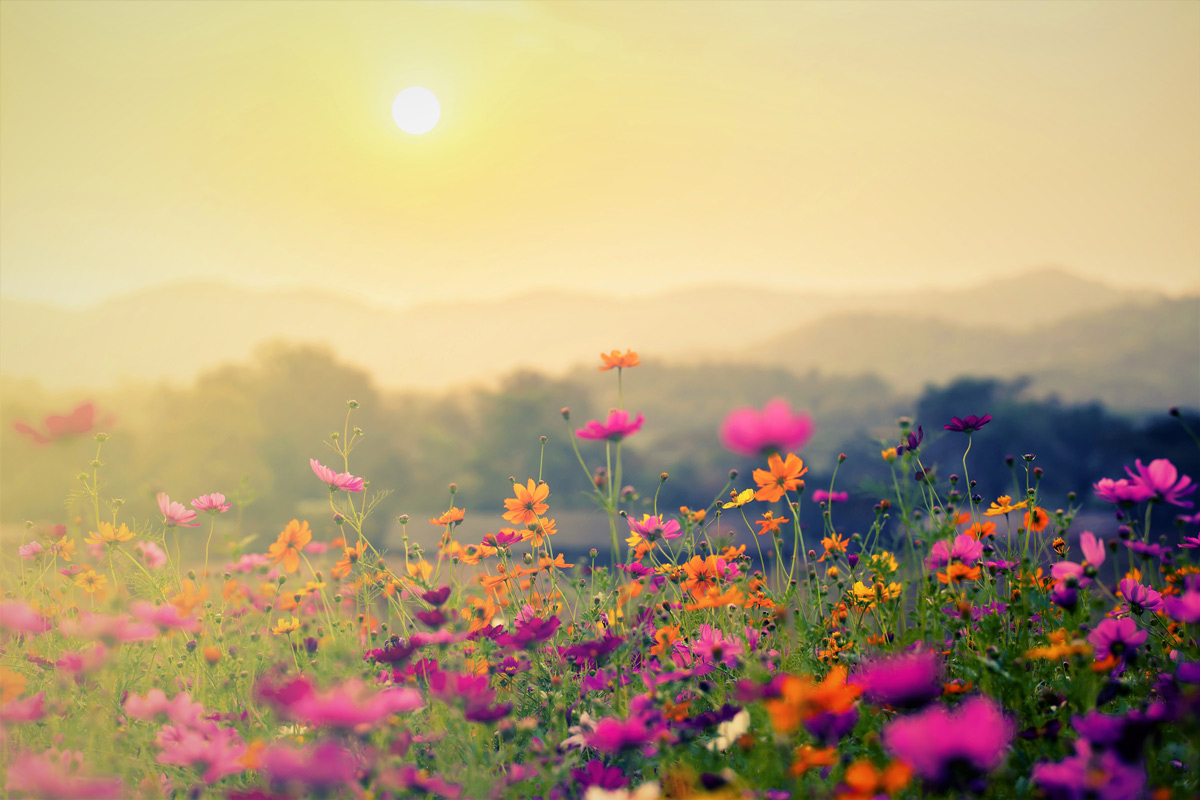 Great God of Love and Compassion,
Here and now, we turn ourselves over to You, to Your care and Your protection.
As words fail us, we await Your still, small voice — or perhaps a clang of clarity — to guide us.
While our hearts are shattered, Your solace is our comfort.
Somewhere within us — surely, we shall feel it — You are our strength in sorrow, another shooting which rocks our world.
Great God of Assurance and Wisdom,
We set our sights securely on You, lifting our gaze above our anguish and our anger.
You are the hope for our tomorrows, our rock which shall not be moved.
Knowing that You are before us, beside us, with us, and within us, we rise beyond our anxieties and our fears.
Great God of Grace and Peace,
Your light is the beacon which shines in our darkness.
Your benevolence enfolds us so we know we are not alone, that the faith which passes all understanding is our refuge in this storm.
Even in our grief, we trust every circumstance and every solution to Your safekeeping.
May we feel You with us through our tears and through every step of the healing process yet to come.
May we realize such comfort that our pain dissolves into peaceful action and our hearts remain open to be love.
For Your ever-abiding presence and power in the Universe and in every aspect of our lives, we are truly grateful.
And so it is, now and forevermore.  Amen.
© 2022 – Rev. Jennifer L. Sacks – All rights reserved.