Annual Pledge Drive - 2022
The annual pledge drive is the main source of support for church operations. Each fall we ask every Unity Atlanta member and friend to make a pledge for the coming year to sustain the mission and work of the church. Pledges may be paid in a lump sum at any time during the year or in regular payments over the course of the year.
Unity Atlanta is approaching our 100 -year anniversary! We were founded in 1924 and since then its members and friends have cherished it. We are the current stewards of our church, taking care of it and helping it to grow and thrive for the next generation. By generously sharing our gifts of time, talent, and treasure, we ensure that our Beloved Community stays vibrant and strong.
Pledge Online!
The following documents provide information about his year's online pledge drive.
Expanding Our View in 2022
Based on all that has happened in the last 18 months, we have chosen Expanding Our View as this year's theme.
According to Merriam Webster Dictionary, EXPAND is defined as:
to open up : UNFOLD
to increase the extent, number, volume, or scope of : ENLARGE
We are so grateful for the many ways that we are enlarging our on-line presence, our Interfaith Sundays, our visitors and new comers.
During the pandemic we watched our community expand in so many ways and we are grateful for all the ways our ministry will continue to unfold in 2022.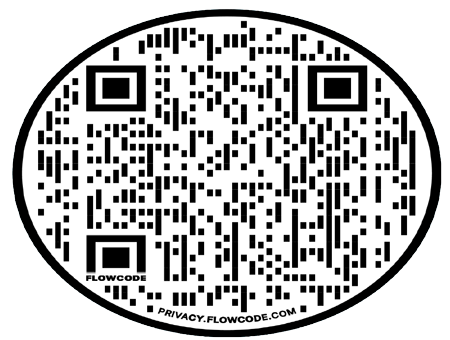 Our goal is to raise $ 325,000 in pledged gifts, $ 100,000 in non-pledged gifts and $100,000 in stock gifts. Our expenditures are about $ 625,000 a year and this combination of gifts would cover approximately 84% .
Every pledge, no matter the size, is gratefully received.
The other 16 % we hope to raise by renting the building, events, weddings, bookstore sales, etc.
Please scan the QR code for the many ways to give at Unity Atlanta or click here: