July Outreach Project
Our outreach program for the month of July will be collecting school supplies for Peachtree Elementary.
Peachtree Elementary School (K-5) is at 5995 Crooked Creek Road and JayBird Alley, literally out our back door. This is a Title 1 School with approximately 1,000 students. Unity Atlanta has donated school supplies here for several years. As always, the school is truely grateful for our thoughtfulness and generosity.
These are the most needed items that the school requested:
Composition notebooks – not binders
Bookbags- no wheels, please
Dry erase markers- black
Pencils- #2 and some Ticonderoga type
Kleenex tissues
These items can be placed in the lobby at Unity Atlanta from July 3rd through July 31st.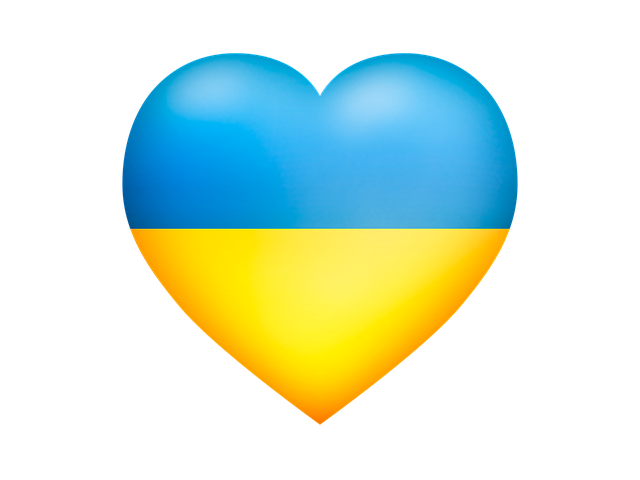 As we know the conflict in Ukraine has created one of the worst humanitarian crises to date. As we continue to pray for the people of Ukraine, we can also help by sending a donation through some worthy organizations.
Search: "how to help the people of Ukraine" and many ways to help will appear.
Select: an agency or agencies of your personal choice for donation/donations.
Helping in any way can help us feel we are making a difference with our humanitarian contribution. We are all one!